Providing Self Storage Solutions Near You!
Store It All Self Storage
For more than a decade, Store It All Self Storage has been offering well-maintained, very convenient self storage units and outstanding customer service. We take pride in our company, which maintains facilities in more than a dozen locations across the country.
No matter which location you're using for self-storage, you'll find that the units are clean, the access is easy and the staff is genuine. We want your experience to be as pleasant as possible; that is always our goal!
Many times, customers will need climate-controlled units to store valuables such as electronics, paintings or books. We offer such facilities in a variety of sizes — and we also, of course, have standard units that aren't climate-controlled.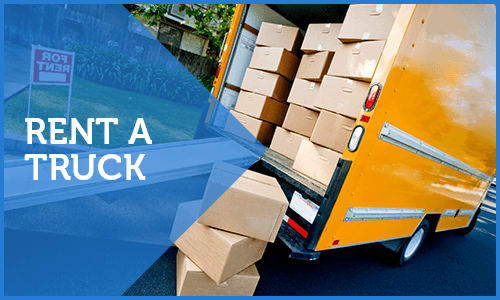 Storage Services
In addition to the storage units themselves, we offer parking spaces for extra vehicle storage, moving/packing supplies for sale and moving truck rentals. (Each location varies, so check with a specific area to find out all of their services.)

If you need more information about self storage, contact us for immediate help. We offer cleanliness and convenience, always at affordable rates.